Top 5 Air Fresheners for Cars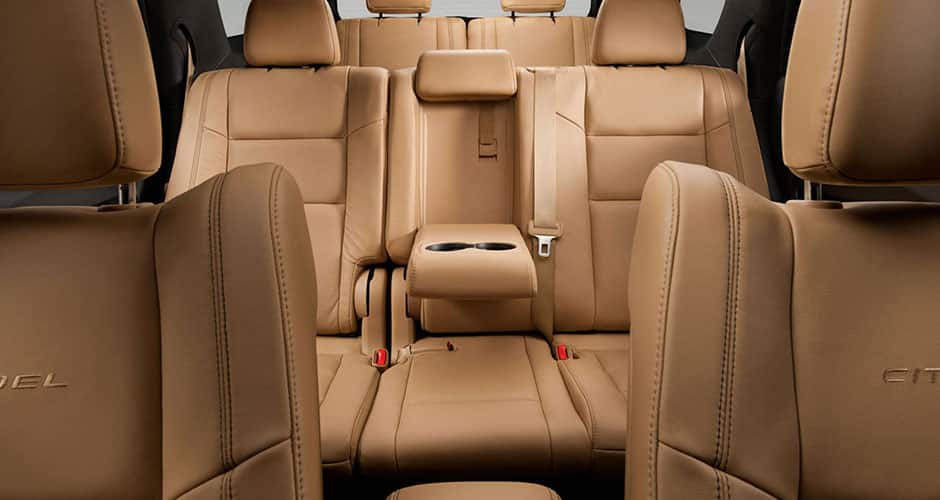 We have all been to that point where we are not able to make our car smell as good as we would like it to be, even after countless visits to the carwash. It's frustrating to know that people can actually avoid taking a ride with you because of the smell of your car's interior.  You've tried every possible air freshener and none seem to work to your satisfaction.  Fortunately, there are certain products that promise to make your car smell great and the options on this list are both effective and have pleasant smells. Car air-fresheners come in all shape and sizes, ranging from the classic tree hanged under the rearview mirror, to more recently developed sprays, gels that have a lasting effect. Smell is a question of taste, but there are certain fragrances we all know and love.   
Little Tree Air Freshener-Black Ice 
Car-Freshner Corporation has been the global leader in the automotive air fresheners segment for many years. It all started 60 years ago, when Julius Sämann first extracted aromatic oils from Canadian pine forests and developed the evergreen shape. The pioneering product has become a global symbol of freshness and quality. Black Ice is regarded as the fifth most popular scent and the product has the fastest growing rate for the vendor. The Little Tree Air Freshener-Black Ice starts at just $2.00 for one.   
Ozium Smoke & Odors Eliminator Gel 
Ozium Smoke & Odors Eliminator Gel is fit for use at home, at the office, or in your car and it is labeled "The Anywhere Odor Eliminator". Its small dimensions, 2.8 x 2.6 x 2.1 inches, make it fit virtually anywhere even in small places. The twist top allows control over the scent level, while the patented fragrance formula truly eliminates odor. The product is packed in a 4.5 oz (127 g) recipient and has a starting price of around $6.50.   
Perk Adjusta-Scent  
Car-Freshner Corporation, the company behind the iconic Little Trees air fresheners, has recently launched PERK, a new brand designed to shake up the automotive fragrance industry. Adjusta-Scent is a versatile air freshener because it lets drivers dial up the freshness, having full control over the intensity of smell. The highly concentrated fragrance that outlasts much larger air fresheners is contained inside a slim, black case. The product promises to deliver a refreshing effect for up to 30 days and it costs somewhere around $5.00.   
Febreze Vanilla Bouquet Car Air Freshener Refill 
Have you ever thought of switching from classic cologne type smells to other, more food related odors? Do you want your car to smell like your favorite desert? The Febreze Car Vanilla Bouquet Car Air Freshener refill takes the challenge to make your car smell so sweet, you won't want to leave. The fragrance is suitable for both him and her, and it does not become overpowering thanks to its unique double layer wick technology. The adjustable intensity control and consistent fragrance release over time makes this product ideal for those that are in search of an improved long lasting scent experience. Febreze Vanilla Bouquet Car Air Freshener is easy to use and clips straight into the car air freshener holder. The air freshener can be purchased for just around $8.50.   
Chemical Guys New Car Smell Premium Air Freshener & Odor Eliminator 
When all light ways of improving the smell of your car's interior fail, it's time for a more radical approach. The new Car Smell Premium Air Freshener & Odor Eliminator, from Chemical Guys, is a premium air freshener engineered to make your car smell like that freshly bought new car smell. The product is revolutionary because it works enzymatically and it targets eliminating odors, instead of limiting to cover them. New odors are also inhibited by the powerful water-based fragrance that won't stain fabrics and carpets. The spray can be used as it is or diluted depending on your preference.  It can be purchased in quantity of 16 oz or 1 gallon. The average price for a 16 oz spray is around $10.00.
Author Note: Esther S. Lewis is the owner and author of the Queen Bee Esther Blog. Follow her on Facebook!