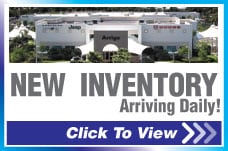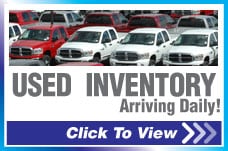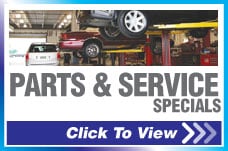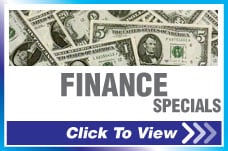 Dodge Chrysler Jeep Palm Beach
Showcasing a stunning selection of brand-new and used Dodge Chrysler Jeep cars, a phenomenal Dodge Chrysler Jeep Service Center and Body Shop, and the finest bunch of Dodge Chrysler Jeep experts you will ever meet, Arrigo Palm Beach Dodge Chrysler Jeep is here to provide a DCJ dealership you can count on for years to come. Our location in the great city of Palm Beach Florida, Arrigo Palm Beach Dodge Chrysler Jeep is a convenient source for absolutely everything Dodge Chrysler Jeep for drivers throughout all of Florida. You can test drive a new Dodge Charger at Arrigo Palm Beach today!
You can begin by exploring all of our available Dodge Chrysler Jeep goods and services online, and whenever you need a quick price quote or an appointment for service and repair, just let us know using our convenient online contact forms. Stop by Arrigo Palm Beach Chrysler Jeep in Palm Beach today, and discover the dealership that has kept Dodge Chrysler Jeep drivers in Florida driving comfortably and confidently for years.

Palm Beach Dodge Chrysler Jeep Financing
At Arrigo Dodge Chrysler Jeep we will work very hard to obtain the financing you deserve! Simply complete an Arrigo Dodge Chrysler Jeep finance application  for any Dodge Chrysler Jeep purchase you make and we will find you the best interest rates on your new or used Dodge Chrysler Jeep . We have excellent relationships with our lenders, Chrysler Finance Company, Dodge Chrysler Jeep CUDL, and most major Credit Union Direct Lending companies, so you know you will be in good hands!
We are Receiving New Dodge Chrysler and Jeep Inventory Daily!
Chrysler Dodge Jeep Parts and Service in Palm Beach
The Service Department at Arrigo Dodge Chrysler Jeep, rated #1 in the region, will provide you with a special kind of care when we service your Dodge, Chrysler, or Jeep vehicle. When you allow Arrigo Dodge Chrysler Jeep to service your vehicle, whether it is a oil change, tires, flushes, etc., you can expect nothing but quality service, at a competitive price and your vehicle fixed right the first time. Bring your vehicle in for service and always receive a complimentary vehicle inspection! We know you trust us when it comes to ensuring your vehicle is well protected and maintained properly, so please take time to review our Service Specials as well as our Recommended Maintenance Guide. We also keep all the Dodge Chrysler or Jeep parts you could need in stock! If you aren't sure what you need, give us a call. We are here to help!
In the case that you may already know exactly what you need fill out our online form to place an order. Our staff will get back to you with the price and availability of your part as soon as we process your request. When the part arrives, you'll hear from us again! Our inventory of OEM parts is guaranteed to please!